Who We Are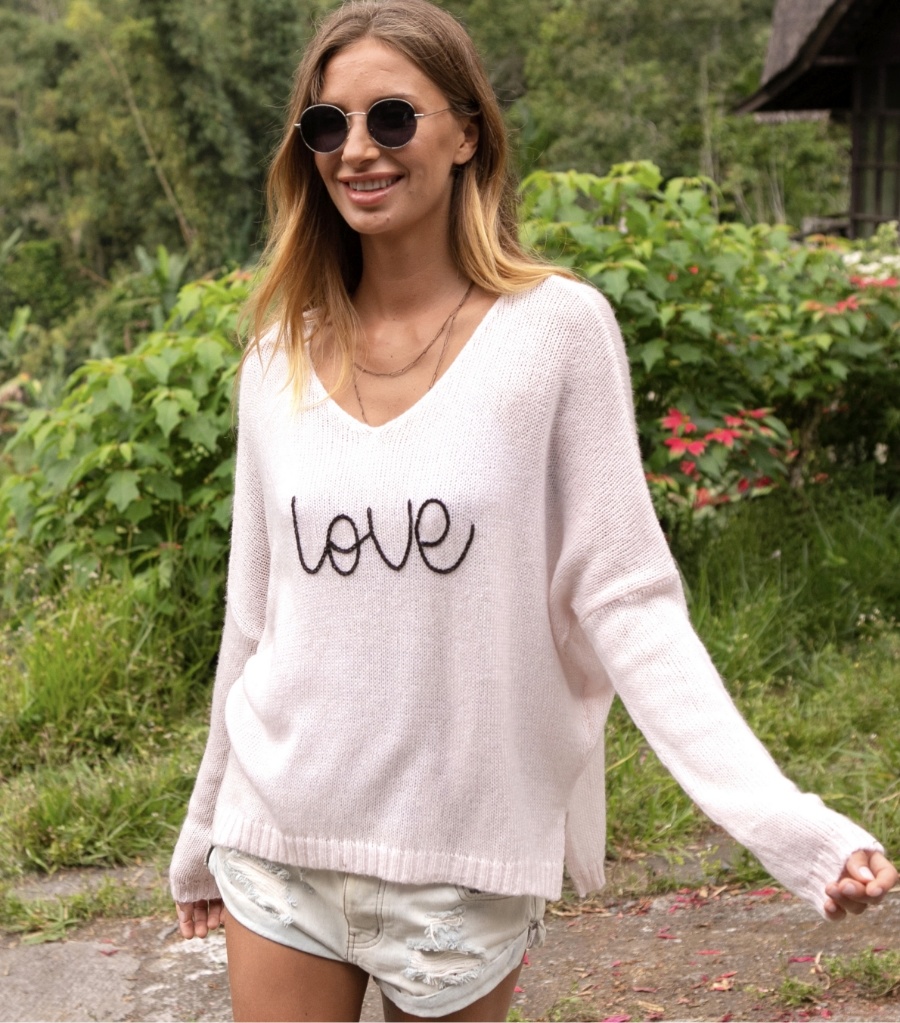 Welcome to "Casual to Dressy"! A clothing store unlike any other. A store that offers its client's hip, fashionable and uniquely different women's apparel. Clothing designed to offer women of all ages trendsetting fashion choices not normally found in your typical department store setting.
Owner, Debra Flax graduated with a business degree from the University of Bridgeport in 1988. She soon followed her dreams by focusing her career in the world of fashion. Her first business venture, "Consign 2 Design" opened in November of 2002. Debra began by taking in designer clothing, handbags, belts and shoes on consignment and selling them via the internet to family and friends. After experiencing great success, the business was ultimately renamed "Casual to Dressy". Moving on to small boutiques and high-end clothing stores in her hometown, her love for fashion and her expertise continued to grow.
Now 10-years later, Debra has opened her doors to the world. The clothing lines found at "Casual to Dressy" represent classic sophistication. Here you will find clothing styles that not only represent women as edgy, strong, graceful and elegant but also daring, glamorous and fun. Debra handpicks her brands that are famous for their use of fine silk, unique knits and progressive styles. At "Casual to Dressy" you will find just what you are looking for! Tops, bottoms, dresses and outerwear geared both for everyday wear and special occasions. But above all, you will find the quality and affordability that you are looking for.
[powr-social-feed id="b19b2c22_1645717421"]